ABOUT US
leading player
in the field of asset management


and asset protection

Our company is a leading player in the field of asset management and asset protection in the high finance sector. With years of experience and expertise in this field, we provide our clients with a wide range of services that help them manage and protect their assets in the most effective and efficient way possible.

READ MORE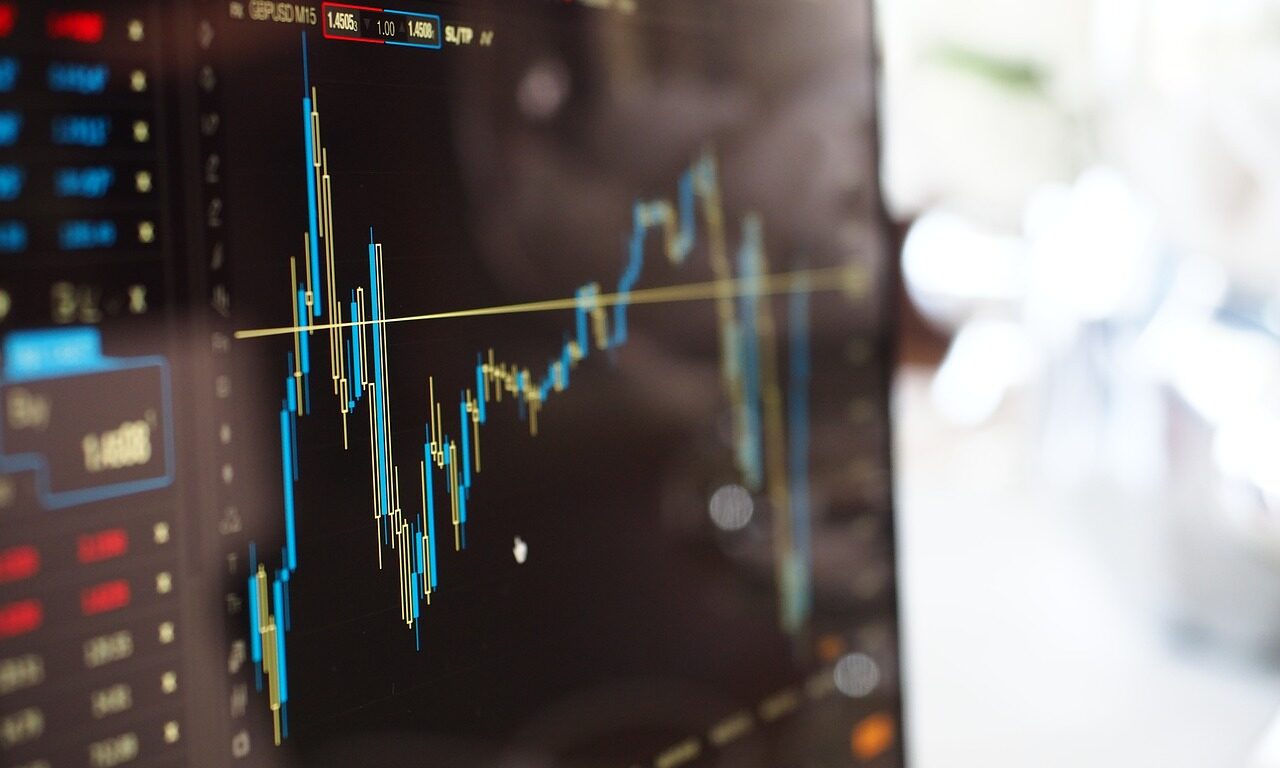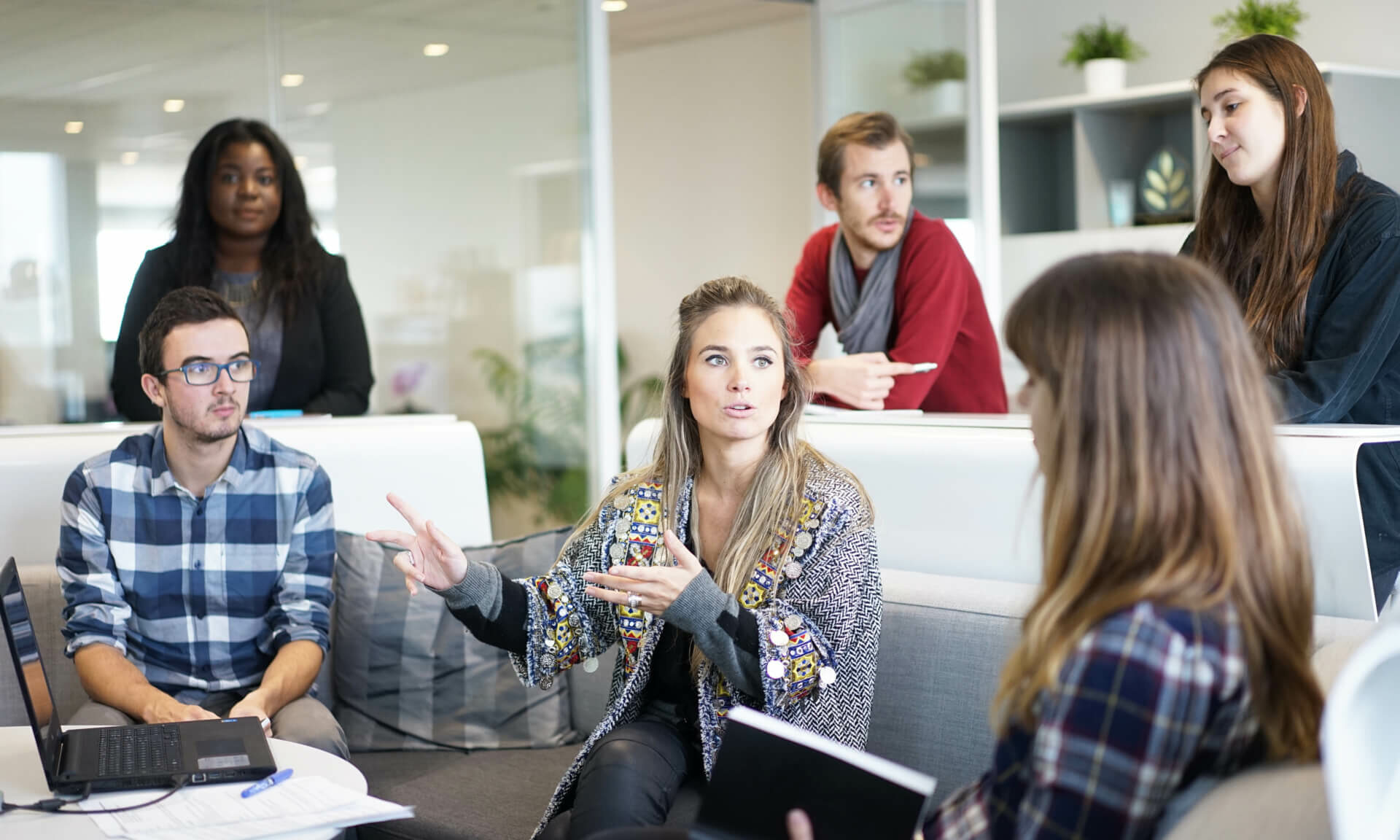 What we offer
Growing capital is a key goal for many individuals and businesses. Whether you are saving for retirement, looking to start a new business venture, or simply want to increase your net worth, there are many ways to grow your capital. Here are a few strategies that can help you achieve your financial goals:
STOCK AND CRYPTO MARKET
One of the most popular ways to grow capital is by investing in the stock market. While there is always a degree of risk involved in investing, over the long term, stocks have historically provided strong returns.
MTN TRADING
MTN trading can be an excellent way to grow capital for investors looking to diversify their investment portfolio. MTN trading refers to the buying and selling of medium-term notes (MTNs), which are debt securities that have a maturity of more than one year but less than ten years.
BEST INDICATION
Growing your capital is a critical goal for many individuals and businesses, and having the right software can make all the difference.
EXPERIENCE MATTERS
When it comes to investing, experience matters. At our company, we have years of experience in the investment sector, and we can help you make informed decisions about your investments.
Contact us
Our financial experts are dedicated to providing you with the highest level of service, and they are always available to answer any questions you may have. Whether you need help, our financial experts are here to help.